Discover Our Holiday Rental Apartments
At Sania Plage, we are proud to present our exceptional selection of holiday rental apartments. Our apartments provide the perfect accommodation options for your stay, offering direct access to the beach and varying in size based on the number of bedrooms. Choose from our three distinct categories: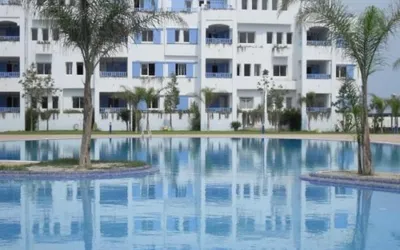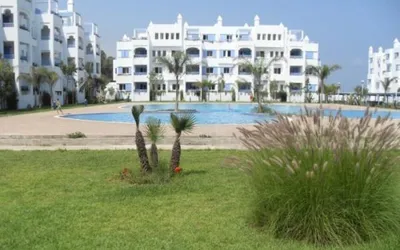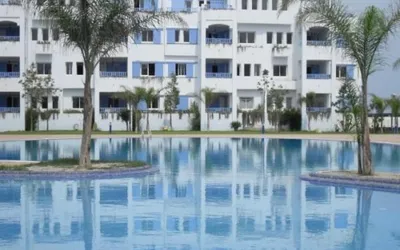 At Sania Plage, we take pride in providing our guests with exceptional holiday experiences. Our apartments offer a host of amenities and features to ensure your stay is comfortable, convenient, and memorable.
Our apartments amenities
Spacious Layout:

Each of our apartments boasts a well-designed layout that caters to your needs. You'll find two bathrooms with hot water, ensuring ample convenience for you and your fellow guests. Additionally, a charming terrace awaits you, offering breathtaking views of either the glistening sea or the inviting swimming pool.

Stylish Furnishings:

We understand the importance of creating a welcoming ambiance. That's why our apartments are tastefully furnished, ensuring a harmonious blend of comfort and aesthetics. From the cozy living room with air conditioning to the thoughtfully appointed bedrooms, every space has been carefully curated to enhance your overall experience.

Fully Equipped Kitchen:

Prepare delicious meals with ease in our fully equipped kitchens. You'll have access to essential appliances, including an oven, microwave, and refrigerator with a freezer. Whether you're a culinary enthusiast or simply need to whip up a quick snack, our kitchen facilities have you covered.

Private Parking:

We prioritize the safety and security of our guests and their vehicles. Therefore, we provide private parking spaces that are meticulously monitored 24 hours a day. Rest assured, your vehicle will be well-protected throughout your stay, giving you peace of mind to enjoy your holiday to the fullest.
At Sania Plage, we strive to exceed your expectations and make your stay truly exceptional. From the well-furnished interiors to the convenient amenities, every detail has been considered to ensure your utmost comfort and satisfaction.
Frequently asked Questions
What is the average cost of renting a holiday apartment in Sania Plage?
The average cost of renting a holiday apartment in Sania Plage varies depending on the season and the size of the apartment. For more information please
What amenities are there in Sania Plage vacation apartments?
When you choose to stay in a Sania Plage vacation apartment, you can expect a range of amenities designed to enhance your comfort and convenience. While specific amenities may vary depending on the apartment, most of our holiday apartments offer the following features:Air Conditioning, Fully Equipped Kitchen, a TV with satellite channels,Laundry Facilities.
How can I book a holiday apartment in Sania Plage?
To book a holiday apartment in Sania Plage please, It is recommended to book in advance to get the best rates and to ensure that the apartment is available for your travel dates.
What is the minimum rental period for a holiday apartment in Sania Plage?
At Sania Plage, the minimum rental period for our holiday apartments may vary depending on the owner's requirements. In general, the minimum rental period is typically two or three nights, allowing guests to enjoy a short but enjoyable stay at our beautiful resort. However, it's important to note that during peak periods, such as holidays or busy seasons, some owners may require a minimum rental period of seven nights. This ensures that guests have ample time to fully immerse themselves in the Sania Plage experience and make the most of their vacation.
What attractions are near Sania Plage?
Sania Plage is located near several popular attractions, including the M'diq port, the port of Marina Smir, the water park Smir Park. The beach itself is also a popular attraction, offering water sports such as sailing and windsurfing.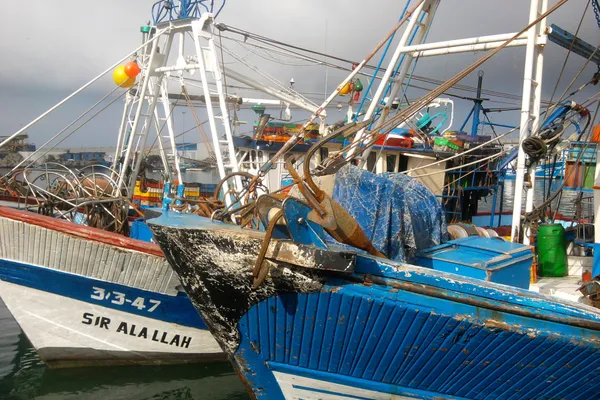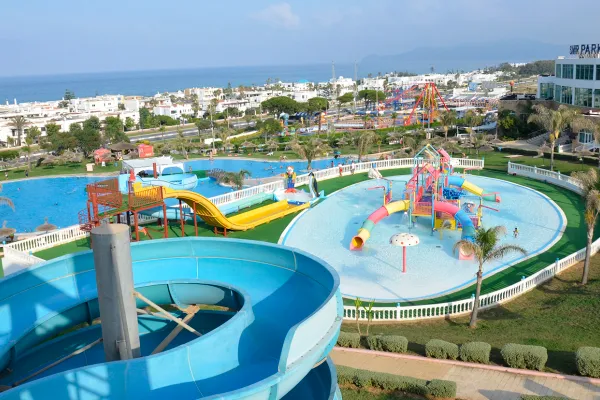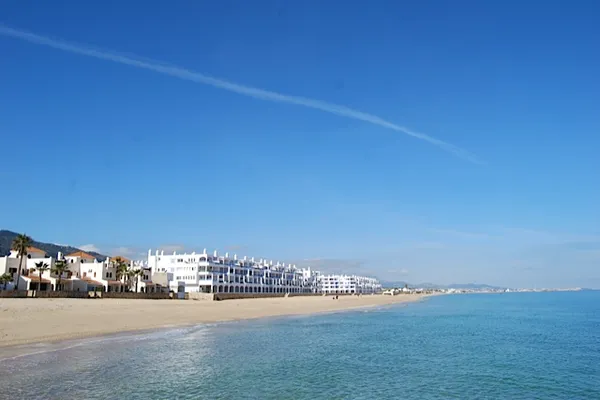 You have not found your answer?
Limited Availability: Reserve Your Apartment and Experience Unforgettable Holidays by the Mediterranean
Book before it's

Too late!